HCL Annual Coloring Contest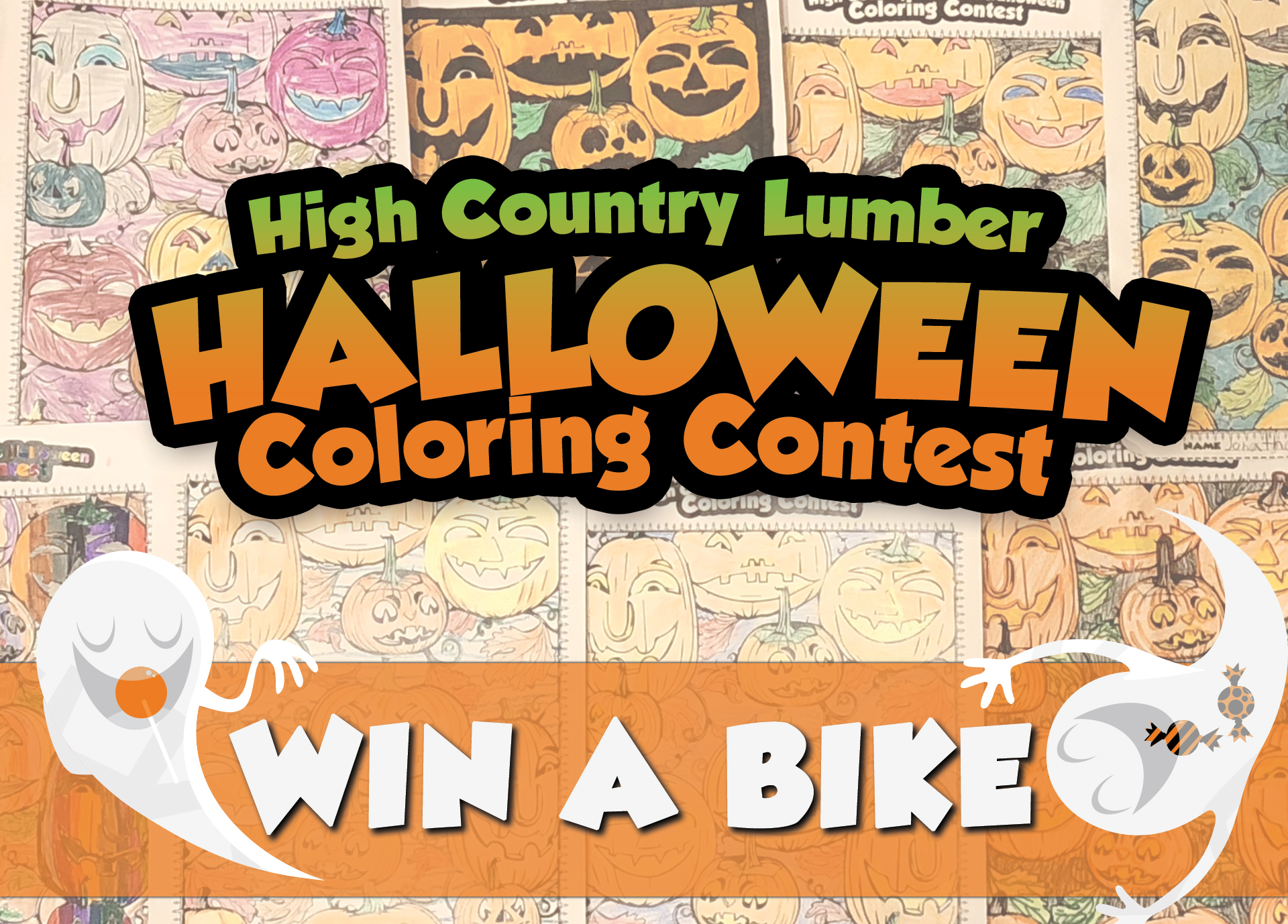 Enter for your chance to WIN A NEW BIKE!
Coloring contest is open to kids 12 and younger and must be turned in to the Bishop High Country Lumber store by October 31st. Winner will be announced on November 1st. One winner per age Categories: 5 & under, 6-8 and 9-12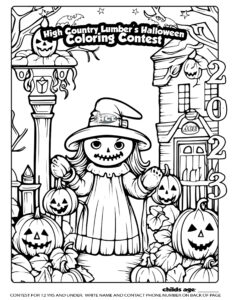 COLORING CONTEST details & rules:
All contest entries must be submitted by October 31st to High Country Lumber in Bishop
All entries MUST BE COMPLETED by the child who whose name and age are submitted with it.
Submit entries to the High Country Lumber's front Cashier Station at the Bishop store.
Winners will be announced November 1st on High Country Lumbers Facebook and Instagram page.