Carhartt Men's Apparel & Accessories
High Country Lumber in Bishop and Mammoth, CA, is proud to bring you an exclusive collection of Carhartt's top-rated men's apparel and accessories. From rugged workwear to reliable outdoor gear, we offer a curated selection of Carhartt hats, beanies, clothing, socks, boots, and gloves. Whether you're braving the wild trails or taking on a demanding job, our Carhartt selection has something for every man's needs.
Garden & Workwear Essentials
To complement our Carhartt collection, we've also stocked essential garden and workwear accessories. Our garden hats and gloves will protect you during those long hours in the garden, while our mechanic and leather working gloves provide the safety and dexterity required for specialized tasks. Don't forget to explore our stylish and functional sunglasses that provide the ultimate eye protection. High Country Lumber is not just a hardware store; it's a destination for quality, comfort, and style.
Build in Style
Carhartt Men's Collection: Hats, beanies, clothing, socks, boots, and gloves designed for durability and comfort.
Garden Essentials: Protect yourself from the sun and dirt with our garden hats and gloves.
Workwear Must-Haves: Mechanic and leather working gloves to suit all your specialized tasks.
Eye Protection with Style: A variety of sunglasses for every face shape, providing both aesthetics and functionality.
Convenient Services and Custom Solutions
Understanding the diverse needs of our clients, we also offer a variety of Hardwoods and Exotic Woods, Trim Boards, Plywood, Engineered Lumber, and Framing Lumber. Our dedicated Contractor Desk is ready to provide quotes and customized solutions tailored to your project. Plus, with our convenient delivery services, your chosen materials are brought right to your doorstep, making your building experience smooth and hassle-free.
How High Country Lumber Stands Out
Dimensional Lumber: Ideal for general construction and framing.
KD Doug Fir: Kiln-dried for added stability and strength.
Pressure Treated Lumber: Perfect for outdoor projects, offering resistance against rot and insects.
Hardwoods and Exotic Woods: A wide selection for specialized woodworking and fine details.
Trim Boards: Quality finishings for your interior and exterior décor.
Plywood: Available in various grades and sizes for versatile applications.
Engineered Lumber: Innovative solutions for high-performance builds.
Framing Lumber: Essential for structural support in all types of construction.
Delivery Service: Hassle-free transportation to your site.
Contractor Desk for Quotes: Expert assistance for tailored solutions and competitive quotes.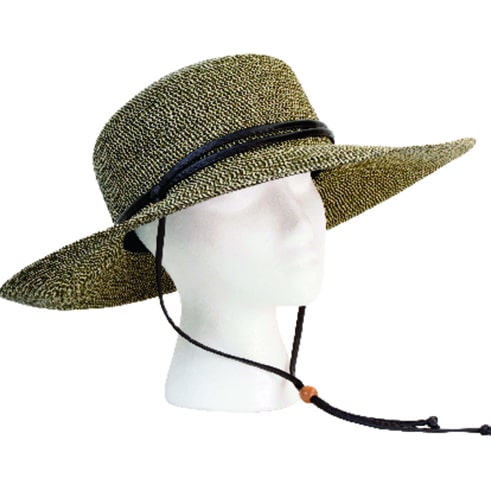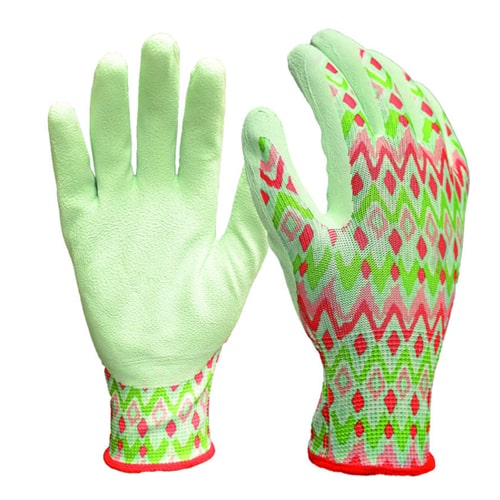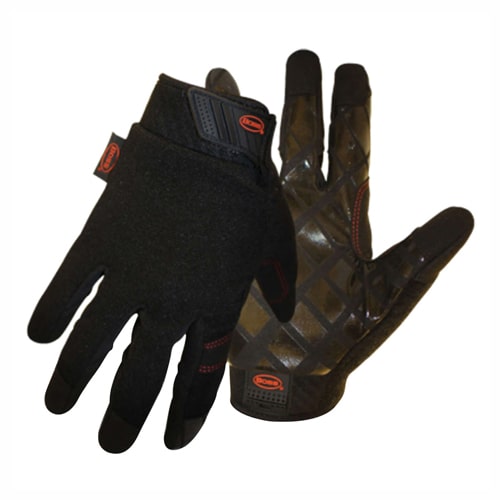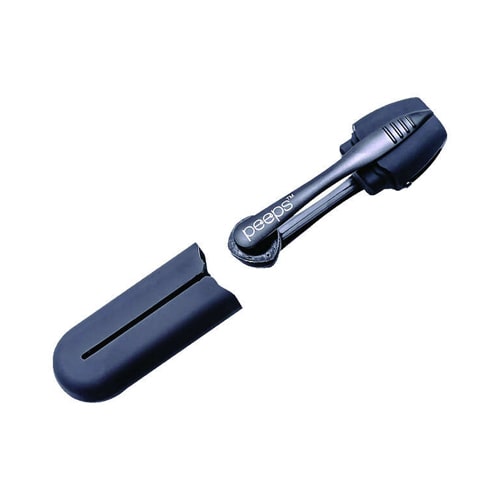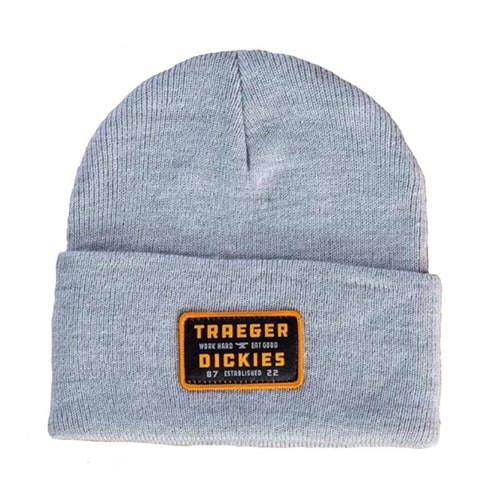 We Carry The Follow Brand