Garden Center And Nursery
Is your garden your quiet place? A place where you can go nurture the soil, talk to your plants and get everyday struggles off your chest?
Whether your yard and garden are your special place or not, High Country Lumber's Garden Center and Nursery are here and ready to help you during every season.
We have a large selection of Live Goods for every season.
Spring in the Nursery:
Spring is the season for new life and growth and that is when the Bishop HCL Nursery really starts to come alive with Edibles plants like vegetable plants and herbs for the garden, fruit trees and shade trees for the yard and everything in between including shrubs, grasses, annuals, perennials, vines.
Summertime in the Nursery:
Our selection at the Bishop Garden Center and Nursery is pretty similar to springs but now that the snow is melting our Mammoth Nursery starts looking a bit greener. We select plants and live goods that are right for the higher altitude and cooler nights of Mammoth Lakes.
Color Changes Of Fall:
Planting may start to slow down in the fall here in the Eastern Sierras but that doesn't mean it stops. We clear out some space to make room for Fall Flowers, Fall Vegetables, Pumpkins and Gourdes.
Winter In The Nursery:
As the weather gets colder and the perennial plants become dormant and our Nursery changes. During the end of November thru December we become a Christmas Tree lot with Poinsettia's and Live Wreaths.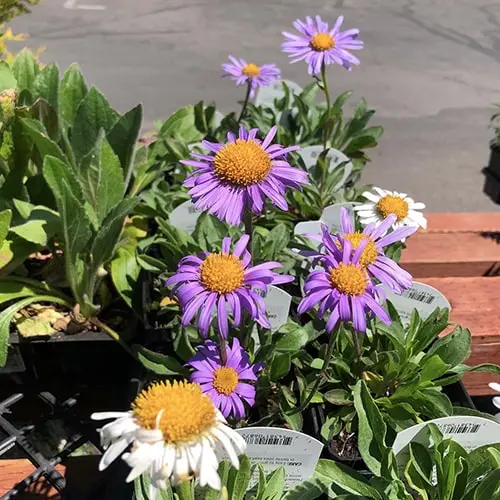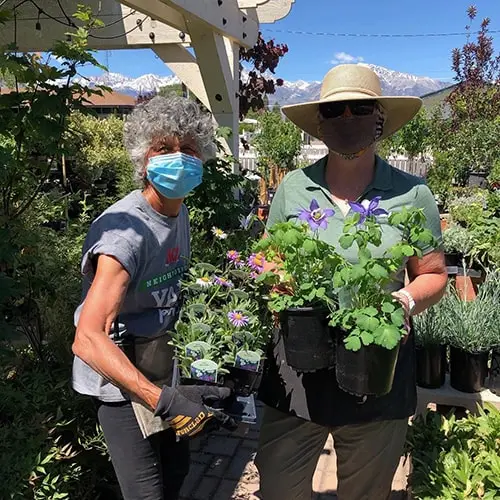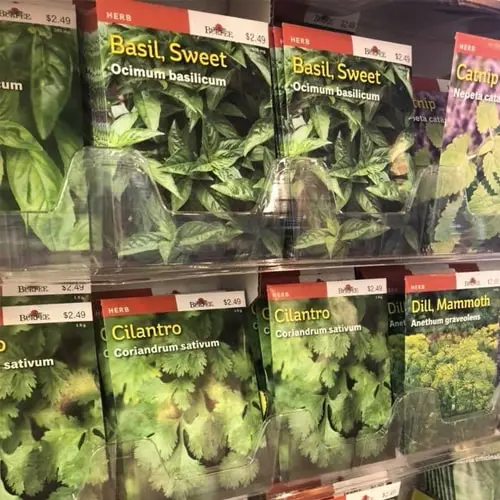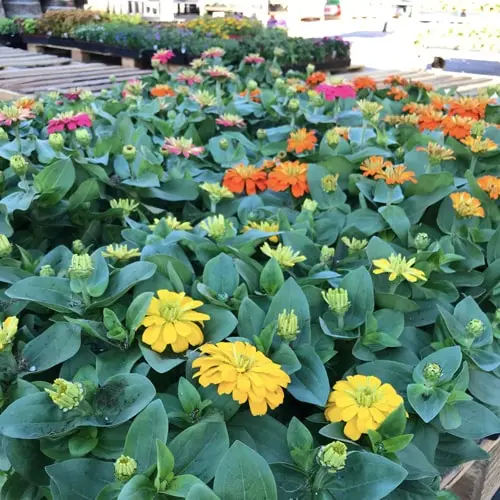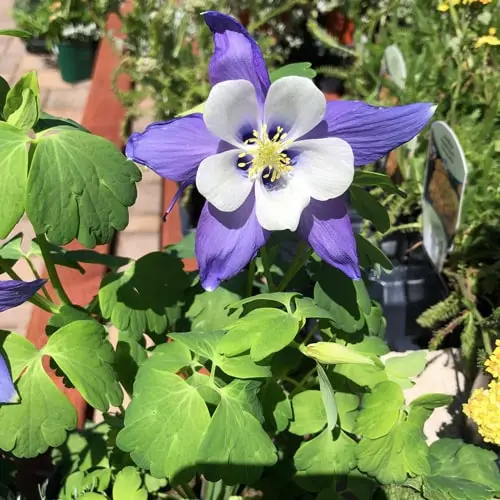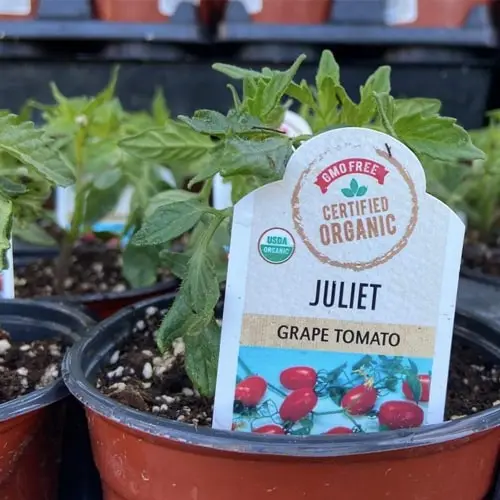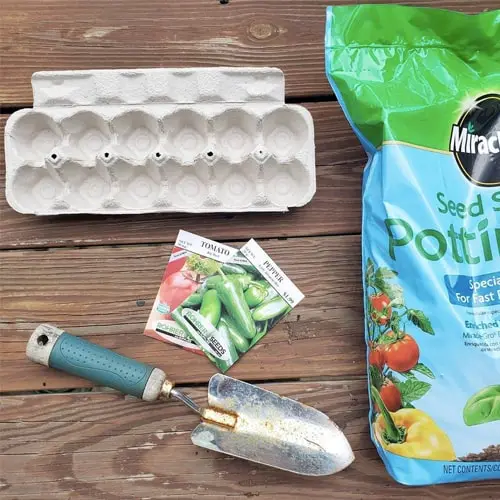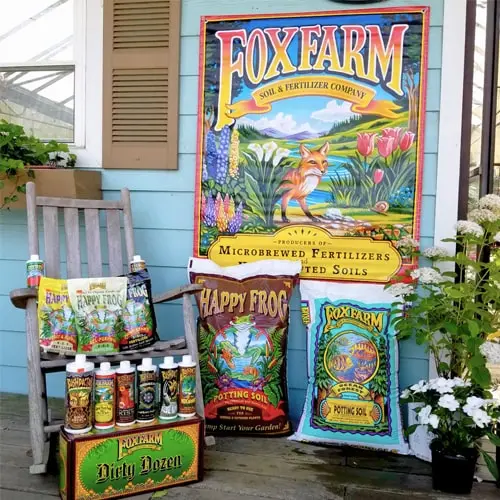 We Carry The Follow Brands