At High Country Lumber, located in the heart of Bishop and Mammoth, California, we understand the importance of a quality outdoor cooking experience. Whether you are hosting a summer barbecue party or enjoying a family dinner in the great outdoors, our selection of BBQs, including smokers, propane and pellet grills, griddles, and pizza ovens are definite crowd pleasers.  From traditional grilling to gourmet pizza making, our diverse range offers something for every outdoor chef.
High Country Lumber's Exclusive Offerings
Not only do we provide an array of grills, but we also now carry specialty pizza ovens and portable large griddles to expand your culinary horizons. Our Bishop High Country Lumber branch additionally offers propane bottle refills, ensuring you never run out of fuel during those crucial cooking moments. For a complete look at our offerings, all brands and accessories are listed on our online shop, providing you with the convenience of exploring our extensive product range from the comfort of your home.
Fire Up Your Imagination
Smokers, Propane and Pellet Grills: A variety to suit your flavor profiles and cooking styles.
Pizza Ovens: Transform your backyard into an Italian pizzeria with our top-quality ovens.
Portable Large Griddles: Versatility and convenience combined for perfect cooking on the go.
Top Brands: Weber, Big Green Egg, Traeger, Masterbuilt, Ooni, Char-Broil and more.
Propane Bottle Refills: Continuous cooking with our easy and quick refill services at our Bishop location.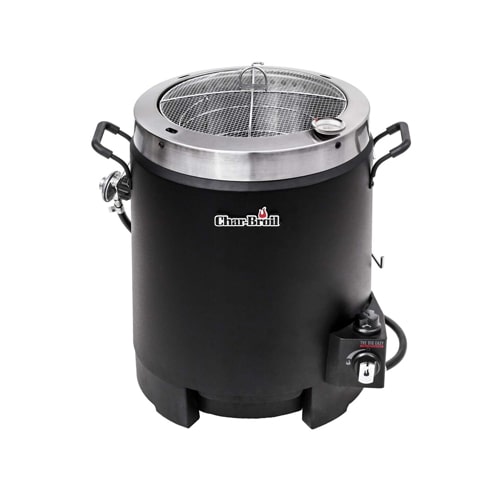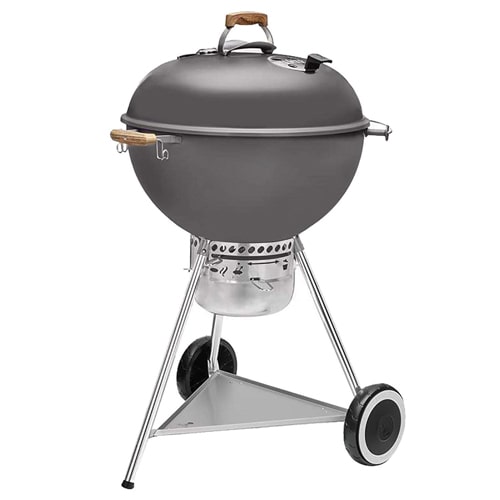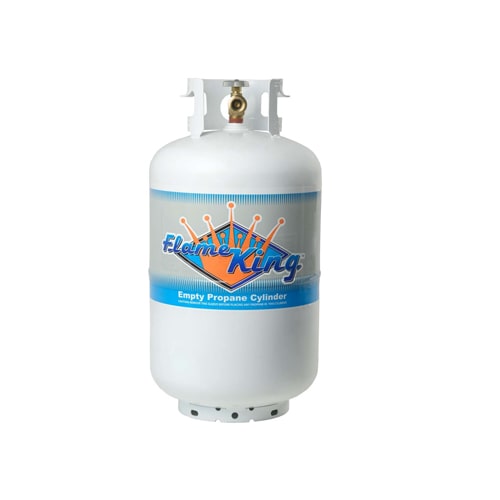 We Carry The Follow Brand