Located in the heart of Bishop and Mammoth, California, High Country Lumber offers a comprehensive range of lighting and electrical products to suit every homeowner, hobbyist, and professional tradesman's needs, from simple wiring accessories to the latest home electronics, our Bishop and Mammoth stores are fully stocked with quality brands. Our knowledgeable staff is ready to assist you in finding exactly what you need for your next project.
Light Up Your World
At High Country Lumber, we believe in providing our customers with high-quality, versatile solutions to light up their lives. Whether you're working on a home renovation or simply updating your workspace, our vast selection of lighting supplies, electric tools, home electronics, cables and wiring will enable you to create a customized and efficient electrical system. Our products are designed to suit any budget, focusing on energy efficiency, ease of use, and aesthetics. Let High Country Lumber be your go-to destination for all things electrical in Bishop and Mammoth, CA.
Electrify Your Space
Lighting Supplies: From LED bulbs to decorative chandeliers to commercial and outdoor lighting, we have lighting solutions that fit every style and purpose.
Electric Tools: Our range of electric tools includes drills, saws, and sanders from leading brands, ensuring quality and performance.
Home Electronics: Browse our selection of home entertainment systems, smart home gadgets, and other innovative electronics that bring convenience to your daily life.
Wiring Solutions: We offer a variety of cables, connectors, extension cords, and wiring accessories that ensure a safe and seamless electrical setup.
Everything Else: You'll find outlets and switches, circuit breakers, batteries, flashlights, timers and more at High Country Lumber.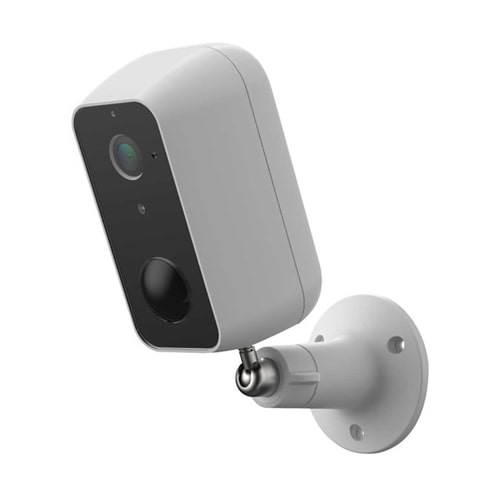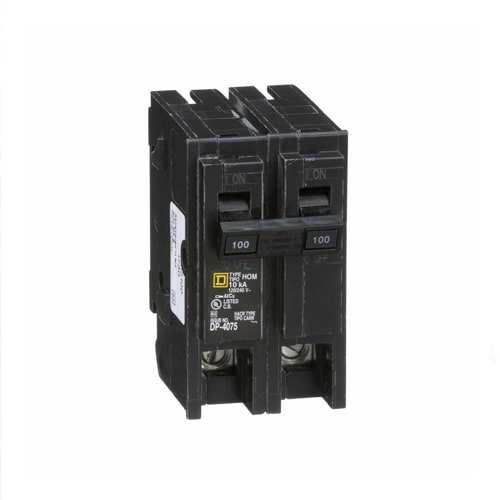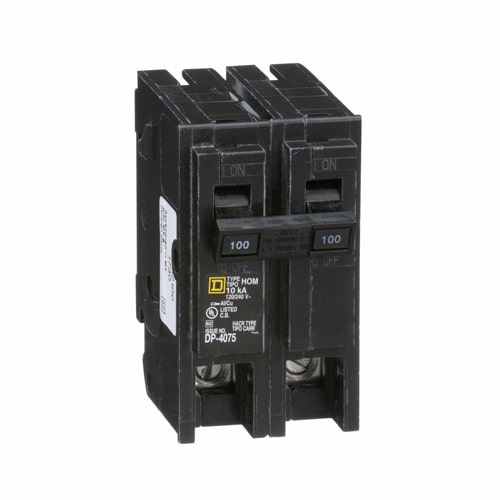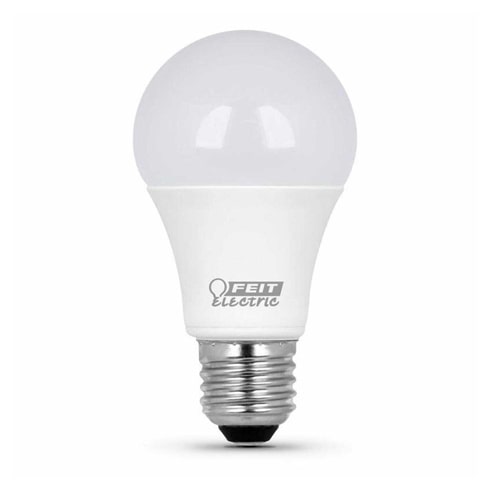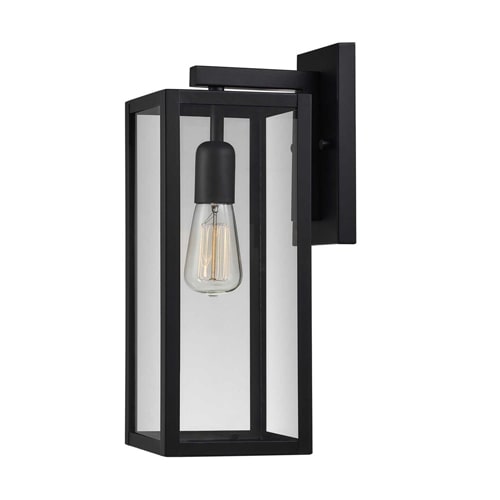 We Carry The Follow Brand