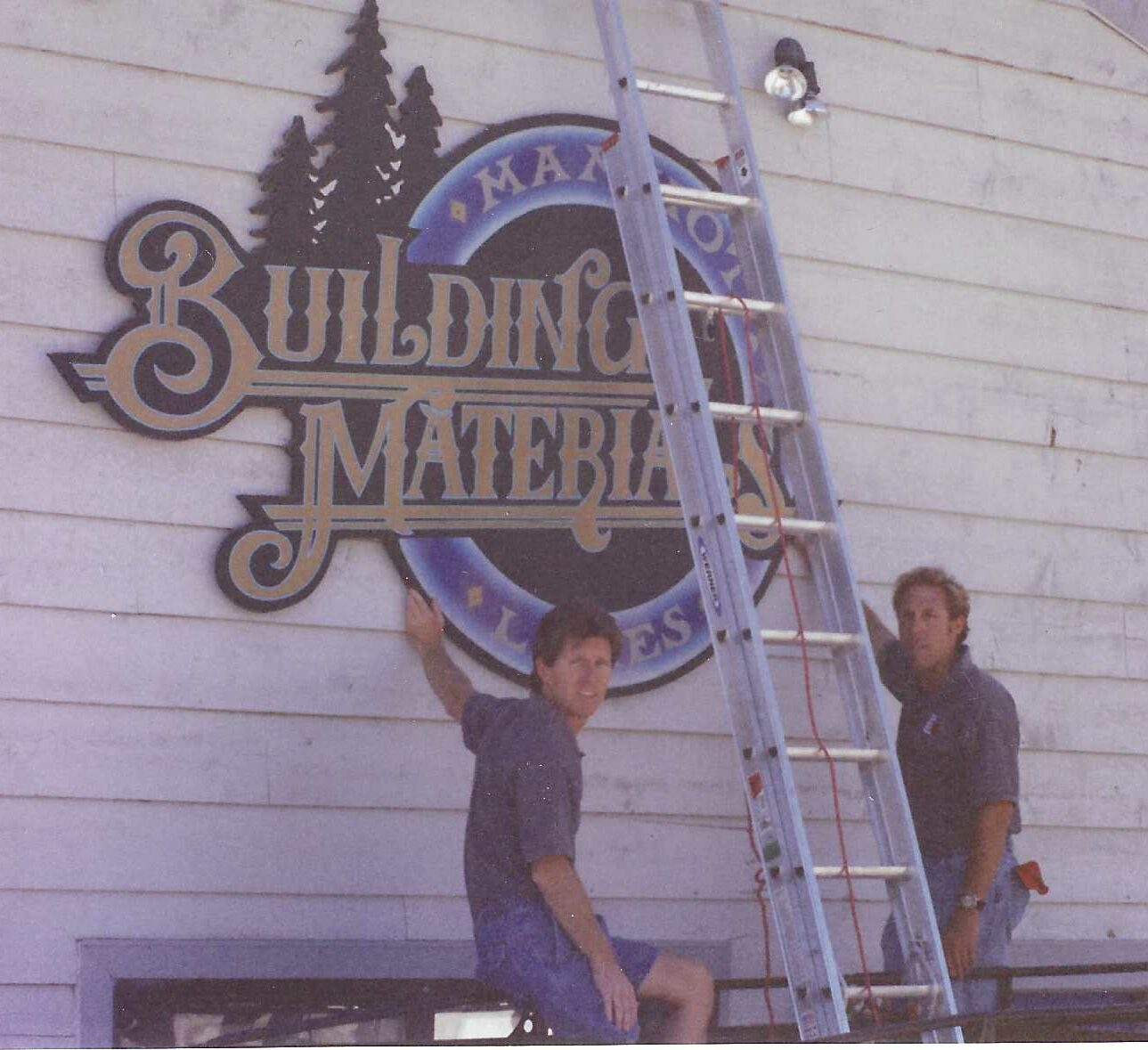 Who Is High Country Lumber
High Country Lumber, ACE Hardware is family owned and has proudly served Inyo and Mono County for over 60 years.
Starting as a small equipment rental business, we have expanded into a full service, lumber and building materials retail store.
High Country Lumber is one of the only local full-service home improvement retail locations, focused on customer service and community betterment.
Whether you know exactly what you need or need help figuring it out, High Country Lumber can help. With a knowledgeable staff and a large selection of products and services from power tools and home improvement supplies to remodeling and installation services, you are sure to find what you need.
Come in and explore what High Country Lumber has to offer you.
HIGH COUNTRY LUMBER IS EMPLOYEE OWNED!
Are you asking yourself, what does that mean?
On January 1st, 2022 High Country Lumber announced to their employees that they were restructuring and were now a Employee Stock Ownership Plan (ESOP). We will get to how this works in a bit…
Steve Joseph and Scott Piercey continued the legacy of a community focused and locally owned business that founder Edward Joseph had envisioned since buying Howard's Lumber in the late 70's. They are proud of what the business has been able to do for the community including supporting our youth, employing over 70 individuals combined with 3 locations in Bishop and Mammoth as well as working together and supporting other local businesses. Scott and Steve bought High Country Lumber from Edward in 1999 and have since worked hard to continue to grow High Country Lumber to better serve you.
As times are changing and High Country Lumber continues to grow, Scott and Steve wanted to find a way to get employees to feel more involved and invested in the business… High Country Lumber's success means employee success, they are the stock holders! That is how the decision to become an ESOP started.
Being part of an ESOP is being a share holder. Our employees earn their shares annually through hard work, at no monetary cost to them. The value of their stock is based on how well the business does in the prior year so it is beneficial for all to take pride in the business and help build it into a successful entity.

There are A LOT of little details that make the program work, that is why we have created an internal ESOP Committee with employees from every department to be a voice and to help create a good environment.
We are excited to keep High Country Lumber locally owned for many years to come and cannot wait to see how all the High Country Lumber "Stock Holders" come together to continue to make this business better for our community.