Your Local Window Experts in Bishop and Mammoth, CA
At High Country Lumber, with locations in both Bishop and Mammoth, California, we proudly offer a diverse selection of window solutions for your home or business. Partnering with renowned brands like Milgard, Windsor, and International Window & Door, we are committed to delivering quality, style, and functionality. Whether you're building a new home or renovating an existing property, our experts are here to guide you through our extensive window collection.
Customized Solutions for Every Need
Looking for standard window sizes or something more tailored to your unique needs? High Country Lumber offers both custom orders and standard sizes to fit any design. With options like clad, aluminum, and wood, our windows cater to all aesthetic tastes and functional requirements. We deliver right to your doorstep, ensuring a smooth and efficient process. For quotes and further assistance, don't hesitate to contact our Contractor Desk.
Unmatched Window Features
Brands: Milgard, Windsor, International Window & Door.
Types: Clad, aluminum, and wood.
Custom Orders: Tailor-made solutions to fit your specific needs.
Standard Sizes: Wide selection of standard window sizes.
Delivery: Convenient delivery service available.
Contact for Quotes: Contact our Contractor Desk for personalized quotes and support.
Choose High Country Lumber for your window needs in Bishop and Mammoth, CA, and let us enhance the comfort and beauty of your living space.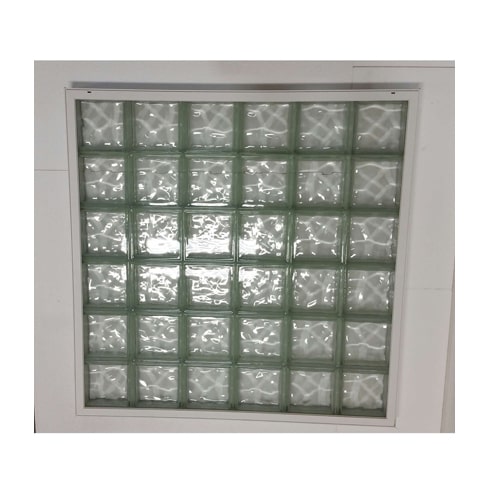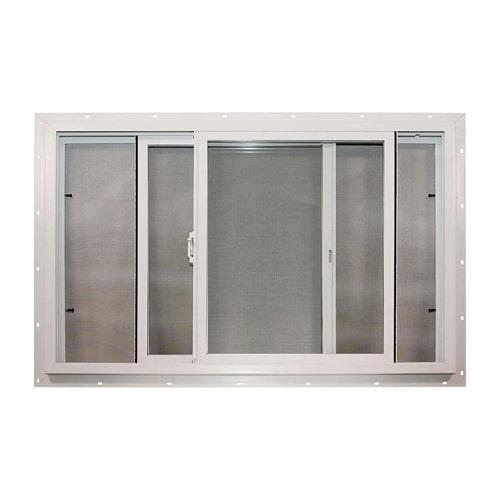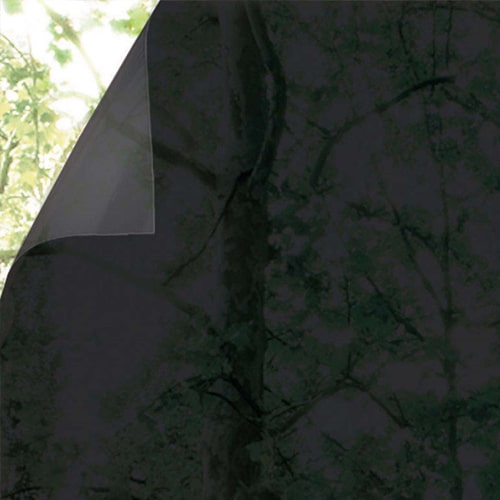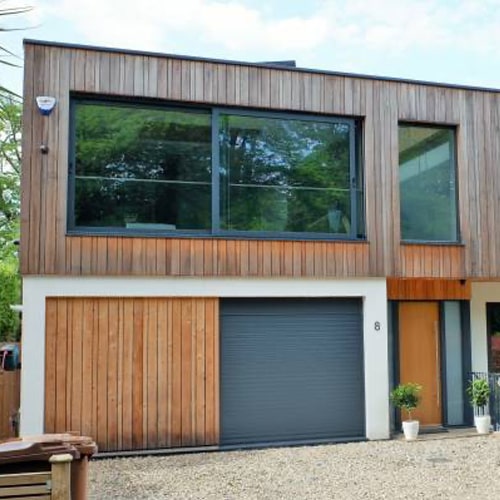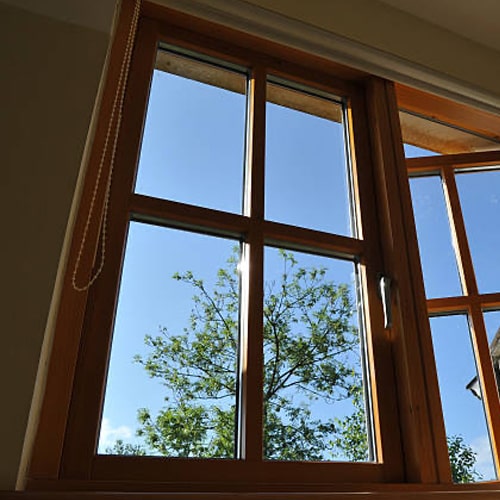 We Carry The Follow Brand