High Country Lumber, your trusted neighborhood Ace hardware store, brings you even more of what you need for your home and garden. Conveniently located in Bishop and Mammoth, CA, these stores are more than just hardware hubs; they're a part of your community. Our Bishop and Mammoth locations reflect the unique needs of the residents, offering a personalized experience that you've come to expect from High Country Lumber and Ace Hardware. Whether you're in need of paint, tools, or niche local services, we've got you covered.
Empowering Your DIY Dreams
At High Country Lumber, we empower you to make your home the best it can be. With Ace Hardware's reputation for quality and local commitment, our friendly and HELPFUL HARDWARE FOLKS™ are here to guide you through your next project. From large rural needs to small urban fixes, our extensive range of products and personalized services are tailored to inspire your DIY dreams and help you confidently achieve them.
Unleashing the Potential of Home Improvement
Comprehensive Selection: From painting to plumbing, find everything you need under one roof.
Expert Assistance: Our HELPFUL HARDWARE FOLKS™ are always on hand to provide guidance.
Community-Focused: Proudly serving Bishop and Mammoth, we understand the unique needs of our neighbors.
Quality Products: Partnering with Ace Hardware ensures top-notch quality and a wide variety.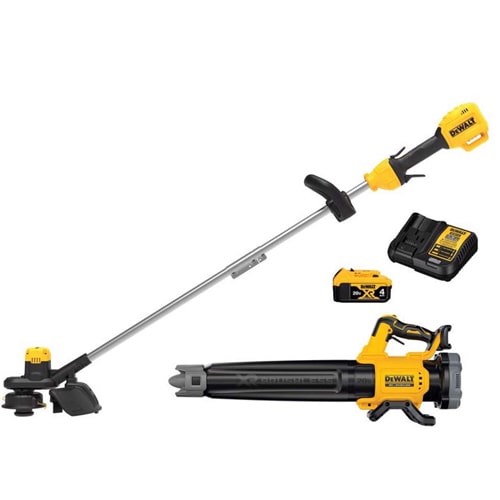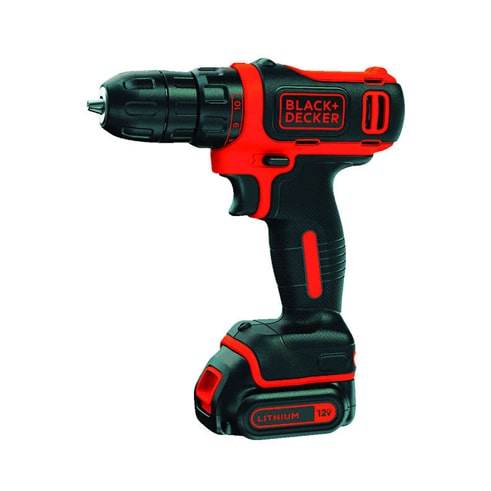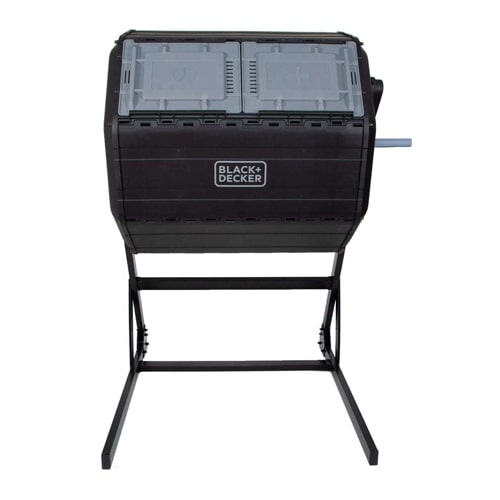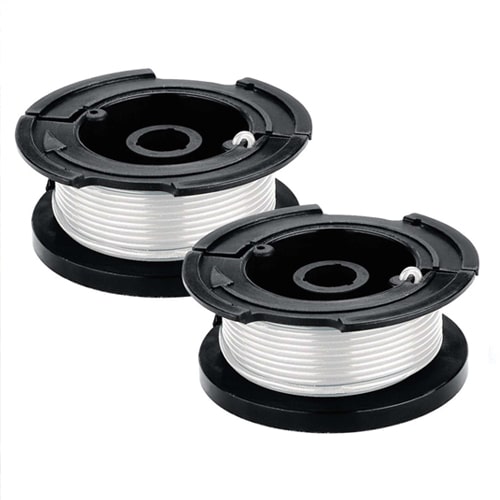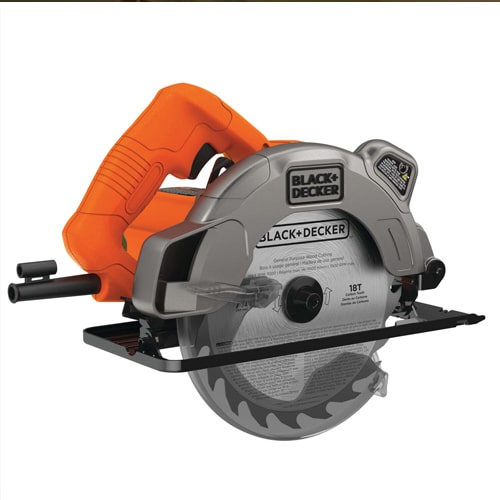 We Carry The Follow Brand