High Country Lumber, conveniently located in Bishop and Mammoth, CA, is your one-stop destination for supplemental and recreational heating. Check out our selection of space heaters, wood and pellet stoves, thermostats, fireplaces, and chimney and flue supplies. We understand how crucial heating solutions can be, especially in an emergency, or even just to make your wintertime camping excursions more enjoyable.  Our selection of heating equipment is curated to cater to all your needs, from compact portable heaters to supplies for your existing home furnace equipment.
Quality Meets Affordability
We believe in providing only the highest quality products that you can rely on. With options that suit every budget, we ensure that you don't have to compromise on efficiency or durability. Whether you need a heating solution for a small room, to update an old thermostat for a more efficient one, or to shore up your chimney, our expert team is ready to assist you with personalized recommendations to make your decision-making process as smooth as possible.
Hot Features to Warm Your Heart
Versatility: A wide range of products to suit residential, commercial, or industrial needs.
Energy Efficiency: Smart heating solutions that save on energy and costs.
Durability: Products built with high-quality materials designed to last.
Expert Assistance: Our staff is always ready to help with installation and maintenance.
Custom Solutions: Tailored heating systems designed specifically for your space and needs.
Visit High Country Lumber in Bishop and Mammoth, CA, today to find the perfect heating equipment that adds warmth to your life!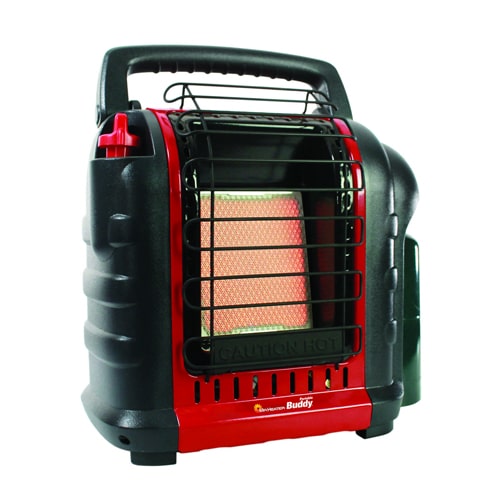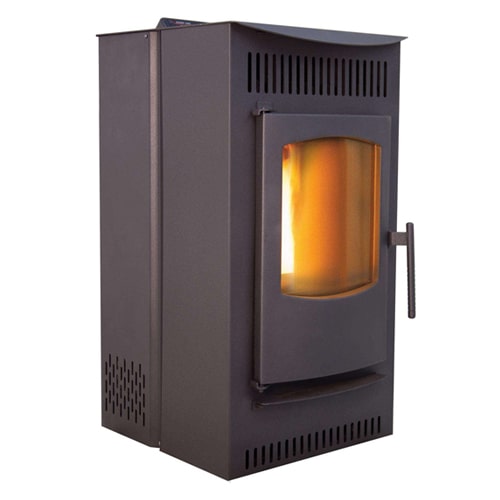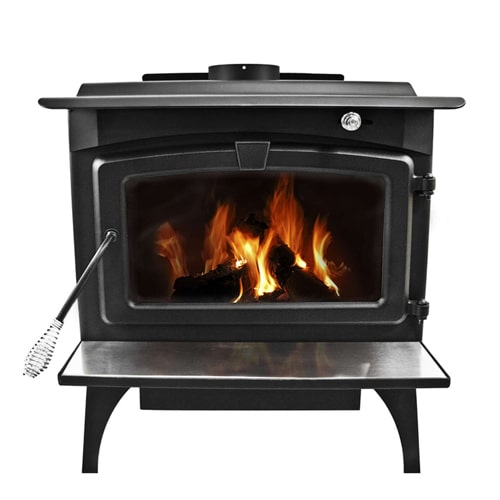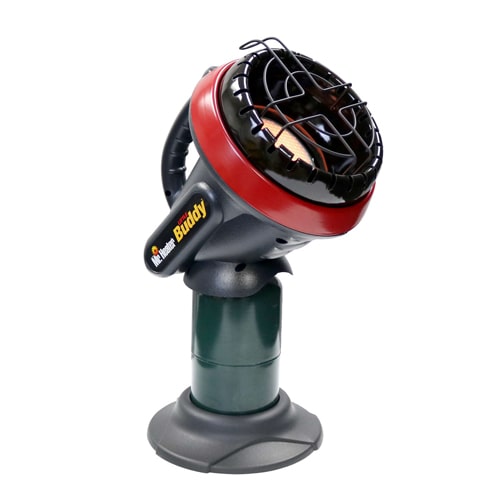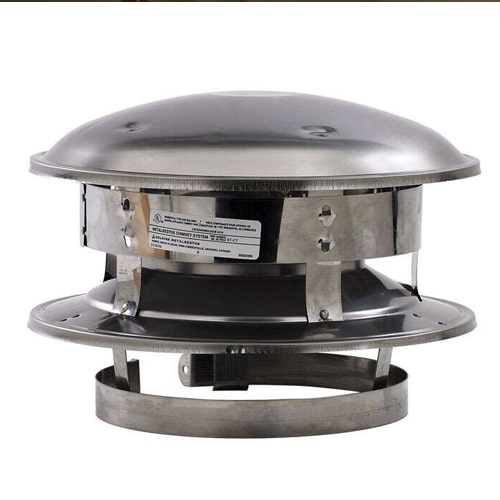 We Carry The Follow Brand