Superior Siding for Your Dream Home
Discover High Country Lumber's top-quality siding that transforms your home's exterior into a beautiful, weather-resistant haven. Made to endure the harsh climates of Bishop and Mammoth, CA, this robust siding shields your home while enhancing its architectural beauty. Its distinctive, textured surface brings rustic charm, marrying form and function in one swoop. Easy to install and maintain, our siding is an investment that pays dividends in boosted curb appeal and protection against elements.  From renowned brands like James Hardie and Tru Wood to our convenient delivery services, we provide everything you need to make your construction project successful. At High Country Lumber, we ensure your house is not just a building but a home protected and adorned for years to come.
Whether it's sheet siding, t1-11 siding, panel siding, lap siding, cedar siding, or innovative smart siding (t1-11 siding), our products boast durability and aesthetic appeal. We work closely with our suppliers to ensure that every delivery meets our high-quality standards. If you're unsure about the right siding for your project, our Contractor Desk is always ready to assist you in making the best choice.
Experience Unrivaled Quality and Protection with Our Siding's Standout Features
Brands: James Hardie, Tru Wood
Types: Sheet siding, t1-11 siding, panel siding, lap siding, cedar siding, smart siding (t1-11 siding)
Uncompromising Durability: Crafted to withstand the challenging Bishop and Mammoth, CA climates, ensuring longevity and hassle-free maintenance.
Aesthetic Appeal: Available in a variety of finishes and colors, our siding adds a dash of rustic charm to your home, enhancing its architectural beauty.
Easy Installation: Designed with the homeowner in mind, our siding is easy to install, making your home renovation a little less challenging.
Eco-Friendly: Produced with sustainable materials, our siding helps reduce your carbon footprint while keeping your home cozy.
Boosted Home Value: Our siding increases your home's market value with improved curb appeal and added protection.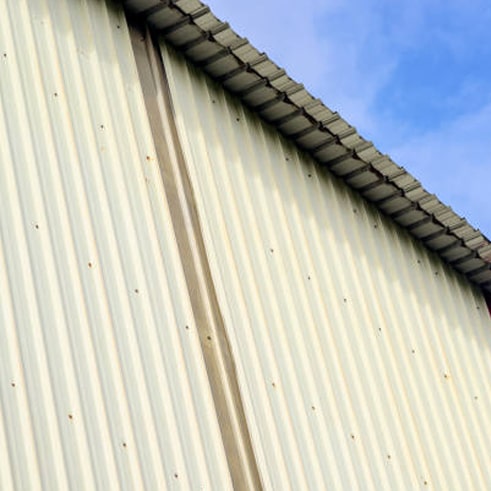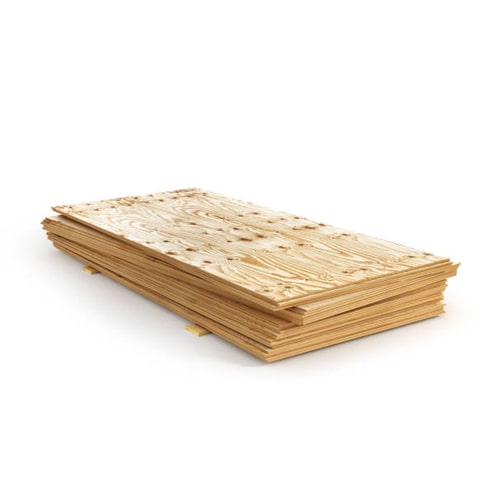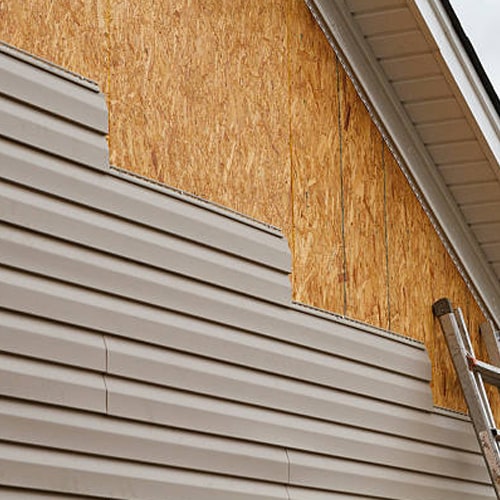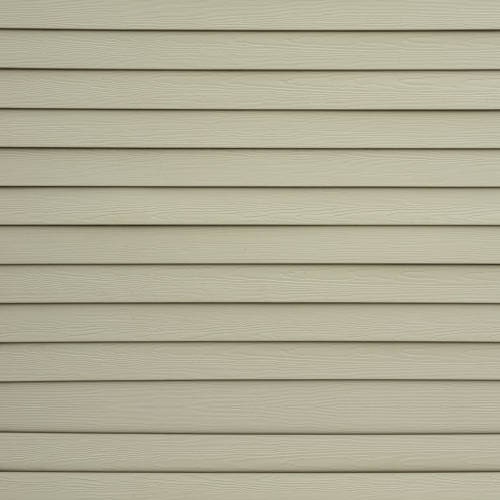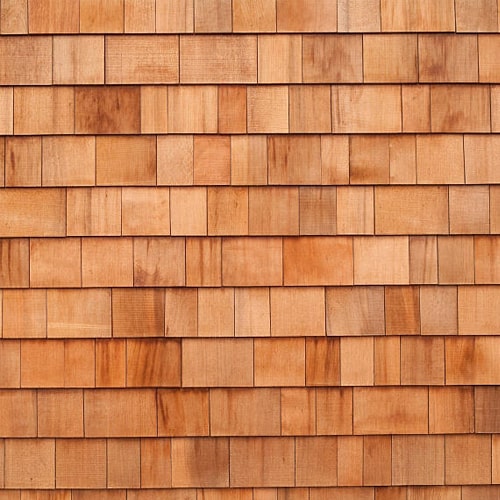 We Carry The Follow Brand