High Country Lumber, located in the scenic towns of Bishop and Mammoth, CA, is your go-to destination for all things landscaping. We offer an extensive collection of pavers, including top-notch brands like Belgard and Orco paver stones. Whether you're looking to create a stunning patio or a meandering garden path, our selection of pavers will surely provide the perfect fit for your project.
Complete Landscaping Solutions
Along with our exceptional paver stones, we're pleased to carry various landscaping products. Our inventory includes landscape rocks, boulders, gravel, DG (decomposed granite), mulch, railroad ties, bricks, and stepping stones. From sprucing up a garden bed to constructing a robust retaining wall, High Country Lumber's assortment will cater to all your outdoor beautifying aspirations. Contact our Contractor Desk for quotes.
Crafting Your Landscape Dreams
Belgard and Orco Paver Stones:
Available in various shapes, colors, and sizes
Durable and weather-resistant
Ideal for driveways, patios, walkways, and more
Landscape Rock and Boulders:
Adds a natural touch to your garden
Various sizes available for different applications
Gravel, DG, and Mulch:
Excellent for pathways and garden beds
Aids in soil moisture retention
Railroad Ties, Bricks, and Stepping Stones:
Sturdy construction materials
Create unique landscape features.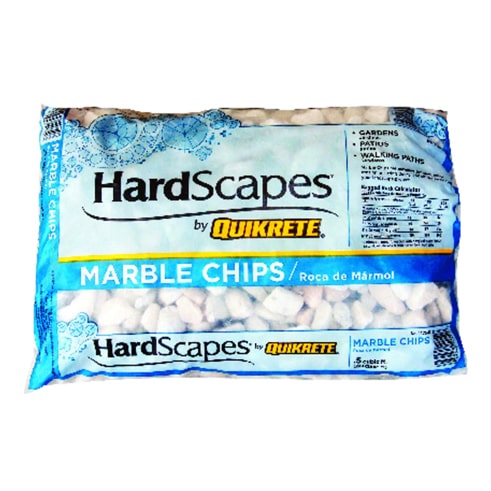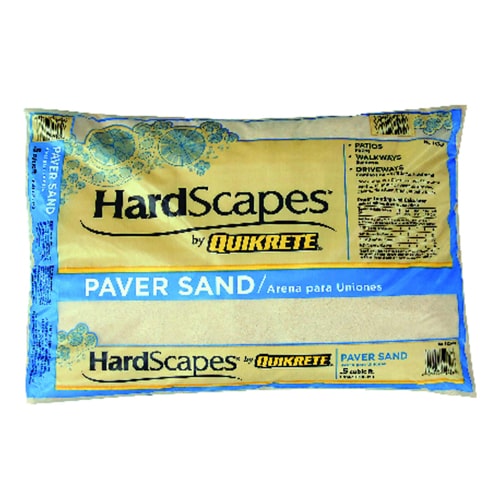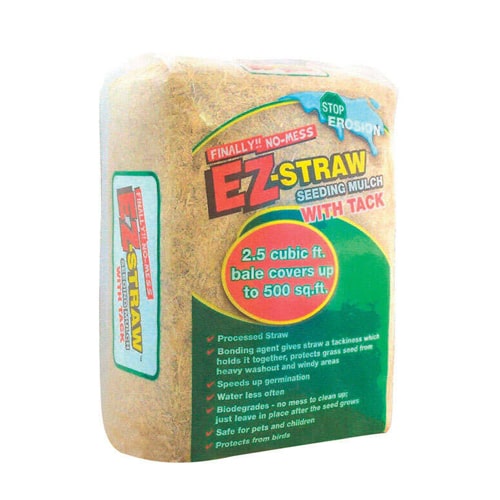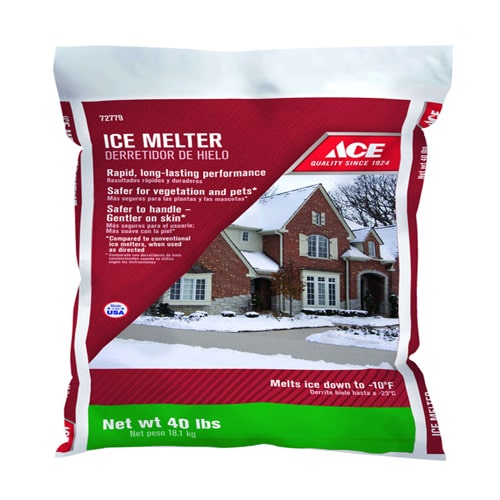 We Carry The Follow Brands