Nestled within the scenic locales of Bishop and Mammoth, CA, High Country Lumber invites you to a world of cooling sophistication. Don't let the summer heat dampen your spirit; our state-of-the-art cooling equipment, particularly the innovative cooler filters, ensures that you stay cool and relaxed all season long. Browse our selection of  window and portable air conditioners, evaporative coolers, ceiling fans, and more.
Cooler Filters: A Breath of Fresh Air
Take a deep breath and feel the difference with our cooler filters. Crafted with meticulous attention to detail, they not only purify the air you breathe but enhance the overall efficiency of your cooling system. They're not just filters, they're a commitment to quality, longevity, and a refreshing lifestyle.
Features That Refresh Your Mood
Filtration Brilliance: Experience unmatched purification with our cooler filters employing the latest filtration technology.
Green Cooling, Happy Wallet: Stay cool and save with our energy-efficient designs.
Simplicity Meets Innovation: Easy installation and maintenance make our filters a breeze to handle.
Embrace the Eco-Cooling Revolution: With environmentally friendly filters, we bring you a cooler, cleaner tomorrow.
One Size Doesn't Fit All: Choose from our versatile range of filter sizes for a perfect fit with your cooling system.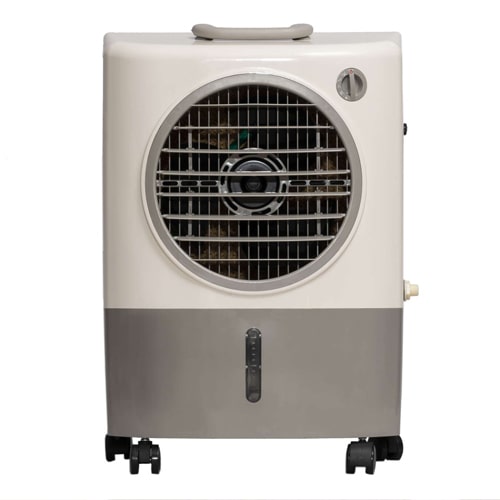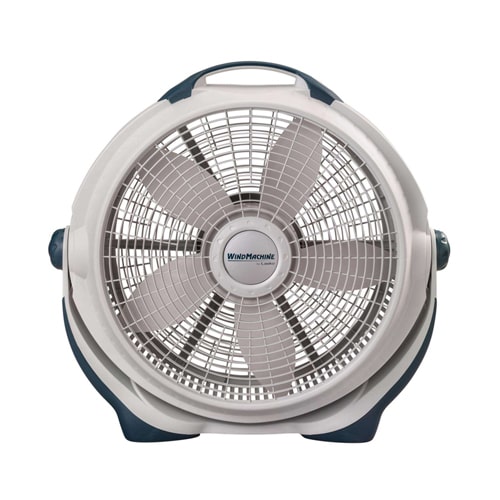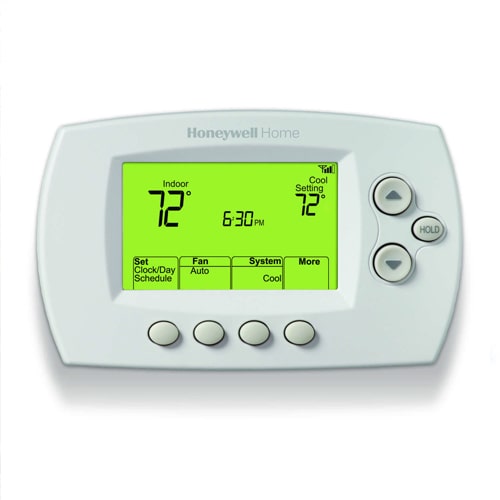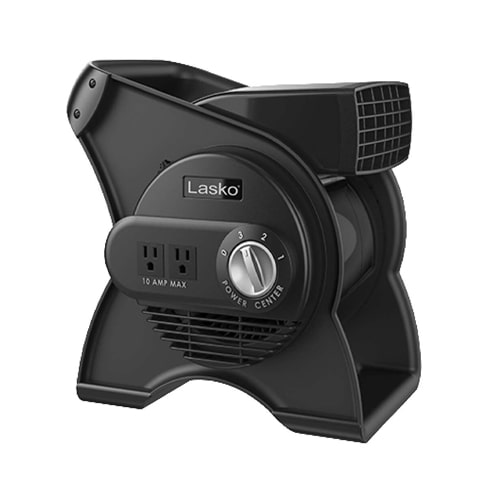 We Carry The Follow Brand