Your Plumbing Destination in Bishop and Mammoth, CA
High Country Lumber, located in the beautiful regions of Bishop and Mammoth, CA, is the one-stop supply destination for plumbing professionals and DIY-ers alike. From a home renovation project to urgent repairs, our vast selection of plumbing supplies ensures that you find everything you need under one roof. Our friendly and knowledgeable staff is always ready to provide advice and solutions tailored to your specific requirements.
Comprehensive Plumbing Solutions
Whether it's upgrading your bathroom with stylish sinks and showers or ensuring the smooth functioning of your water heaters, High Country Lumber has got you covered. Explore our extensive range of ADA-compliant toilets, humidity-protected sinks, or even modern tankless water heating solutions. We take pride in offering high-quality products that suit every taste and budget. Shop now at our Bishop and Mammoth locations and take the first step towards a well-plumbed home.
Plumbing: From Pump to Pipe to Parts
Toilets: Complete toilets, seats, tanks, and ADA-compliant designs with lower water consumption for environmentally conscious choices.
Showers and Tubs: Variety of options for bathroom improvement with ledge space and elegant glass doors as well as shower heads and accessories.
Sinks: Kitchen, bathroom, and utility sinks with humidity protection and damage resistance. Pick up a garbage disposal while you're at it!
Water Heaters: Keep it hot with propane, gas, and electric tanks or tankless options as well as parts and accessories.
Water Treatment: Filters, softeners, and chemicals to ensure high-quality water for all uses.
Plumbing Tools and Equipment: Top brands offering pipe cutters, crimping tools, wrenches, and more.
Replacement Parts: Easy maintenance with a broad selection of hoses, valves, tubing, and faucet parts.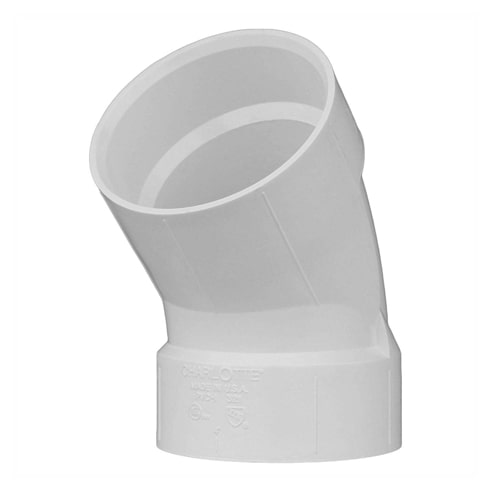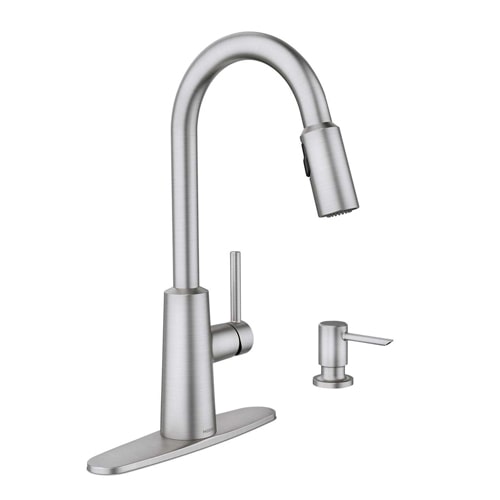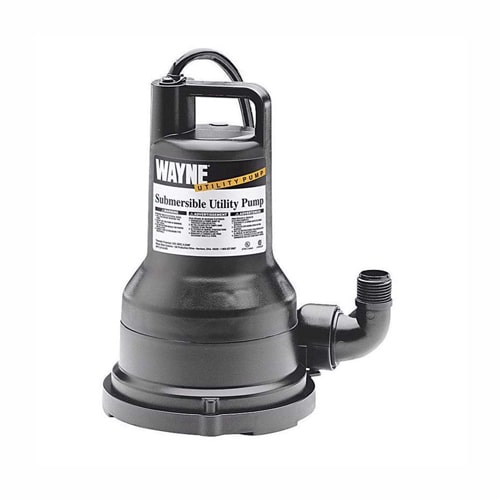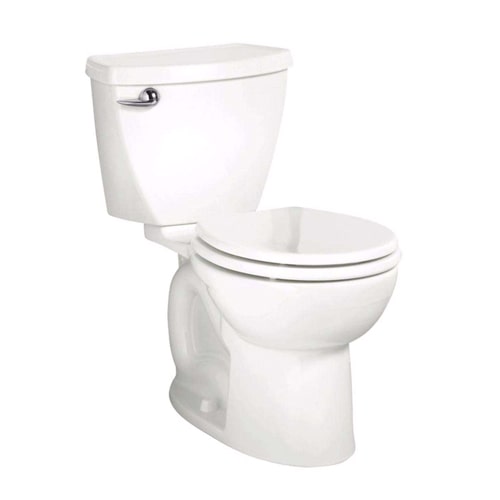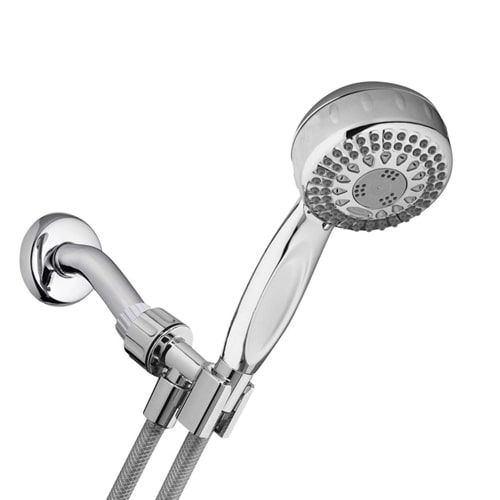 We Carry The Follow Brand