At High Country Lumber in Bishop and Mammoth, CA, we understand the importance of quality outdoor power equipment. Whether you're maintaining your garden or tackling tougher jobs, our wide range of power tools is designed to meet your needs. From robust Honda Generators to versatile lawnmowers, chainsaws, leaf blowers, and even snow blowers, we've got the tools to make your outdoor work faster and more efficient. As a certified dealer, we also provide warranty and maintenance support for all our products, ensuring they perform at their best for years to come.
Trust the industry-leading Honda generators and snow blowers available at High Country Lumber. The Honda Generators are known for their reliability and efficiency, providing consistent power whenever needed. And when winter hits, the Honda snow blowers make the tough job of snow removal a breeze. Built to last and engineered for performance, these machines embody quality and innovation, making them a top choice for homeowners and professionals alike. Plus, with our dedicated team always ready to assist with warranty and maintenance, you know your equipment is safe.
Mastering Your Outdoors Simplified
Categories: Comprehensive range of power equipment including lawn mowers, generators, riding mowers, tillers, cultivators, chippers, and more.
Handheld Tools: From efficient leaf blowers for garden cleanup to powerful chainsaws for heavy-duty tasks, find the perfect tool for every job.
Brands: Featuring industry-leading names like EGO, STIHL, CRAFTSMAN, DeWALT, Milwaukee, and TORO for unwavering quality and performance.
Parts and Accessories: Everything you need to keep your equipment running smoothly – batteries, gas cans, gas caps, funnels, and more.
Safety Gear: Prioritize safety with our selection of protective gear and equipment – ensuring you're guarded from potential hazards.
Convenient Services and Custom Solutions
Understanding the diverse needs of our clients, we also offer a variety of Hardwoods and Exotic Woods, Trim Boards, Plywood, Engineered Lumber, and Framing Lumber. Our dedicated Contractor Desk is ready to provide quotes and customized solutions tailored to your project. Plus, with our convenient delivery services, your chosen materials are brought right to your doorstep, making your building experience smooth and hassle-free.
How High Country Lumber Stands Out
Dimensional Lumber: Ideal for general construction and framing.
KD Doug Fir: Kiln-dried for added stability and strength.
Pressure Treated Lumber: Perfect for outdoor projects, offering resistance against rot and insects.
Hardwoods and Exotic Woods: A wide selection for specialized woodworking and fine details.
Trim Boards: Quality finishings for your interior and exterior décor.
Plywood: Available in various grades and sizes for versatile applications.
Engineered Lumber: Innovative solutions for high-performance builds.
Framing Lumber: Essential for structural support in all types of construction.
Delivery Service: Hassle-free transportation to your site.
Contractor Desk for Quotes: Expert assistance for tailored solutions and competitive quotes.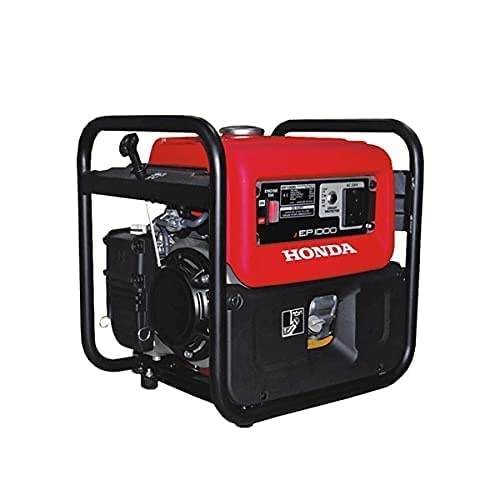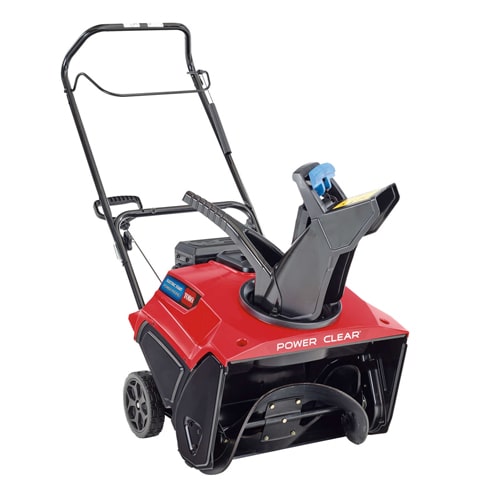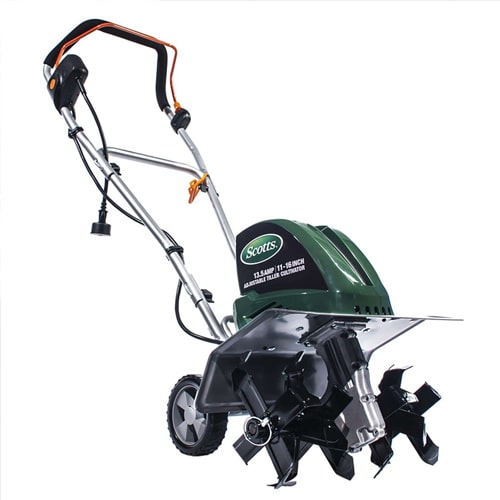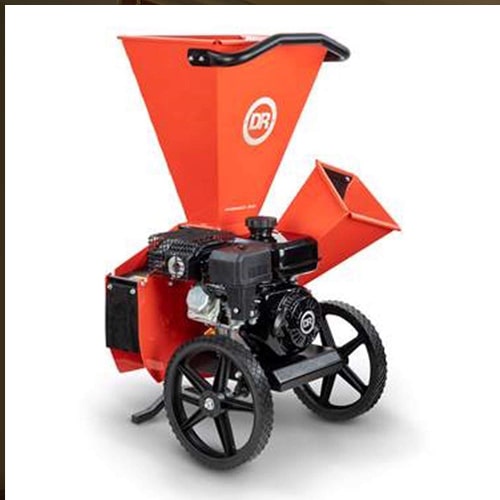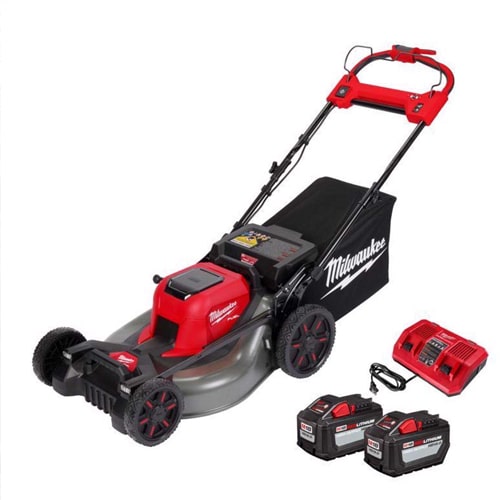 We Carry The Follow Brand