Situated in the heart of the Eastern Sierras, Trends InsideOut by High Country Lumber is your go-to destination for innovative home solutions and is your only local appliance retailer. Whether you're seeking to chill your favorite beverages or are in the market for efficient appliances to lighten your kitchen chores, our extensive range of products from leading brands is poised to cater to your every need. From refrigerators to microwave drawers, our wide in-stock selection and easy special ordering ensures you find the perfect match for your home at Trends InsideOut.
Full-Service Stove Solutions and Customized Sheds
At Trends InsideOut, we don't just sell appliances; we provide comprehensive services, including sales, installation, repair, and maintenance of heating stoves including pellet, wood, and gas stoves. Looking for additional storage without compromising your yard's aesthetics? Discover our custom and pre-manufactured sheds, paint-matched to your home and customizable down to windows, roofing, and size. Experience a solution that looks like it was built just for your yard.
Features that Enhance Your Living
Top Brands: We house IN-STOCK appliances from Sub-Zero, Whirlpool, Maytag, Amana, KitchenAid, Danby, Speed Queen, and more.
Full-Service Heating Appliance Dealer: Offering sale, installation, repair, and maintenance of various types of pellet stoves, wood stoves and gas stoves.
Tailored Sheds: Opt for our custom or pre-manufactured sheds with customization options to suit your style and needs.
Dependable Delivery: Can't find what you need in stock? We'll order it for you with prompt appliance delivery available.
Expert Assistance: From Slide-In-Ovens to Speed Queen Washer and Dryer systems, our team is ready to guide you through our selection to find the best fit for your home.
Make Trends InsideOut your next stop and redefine comfort and style in your living space!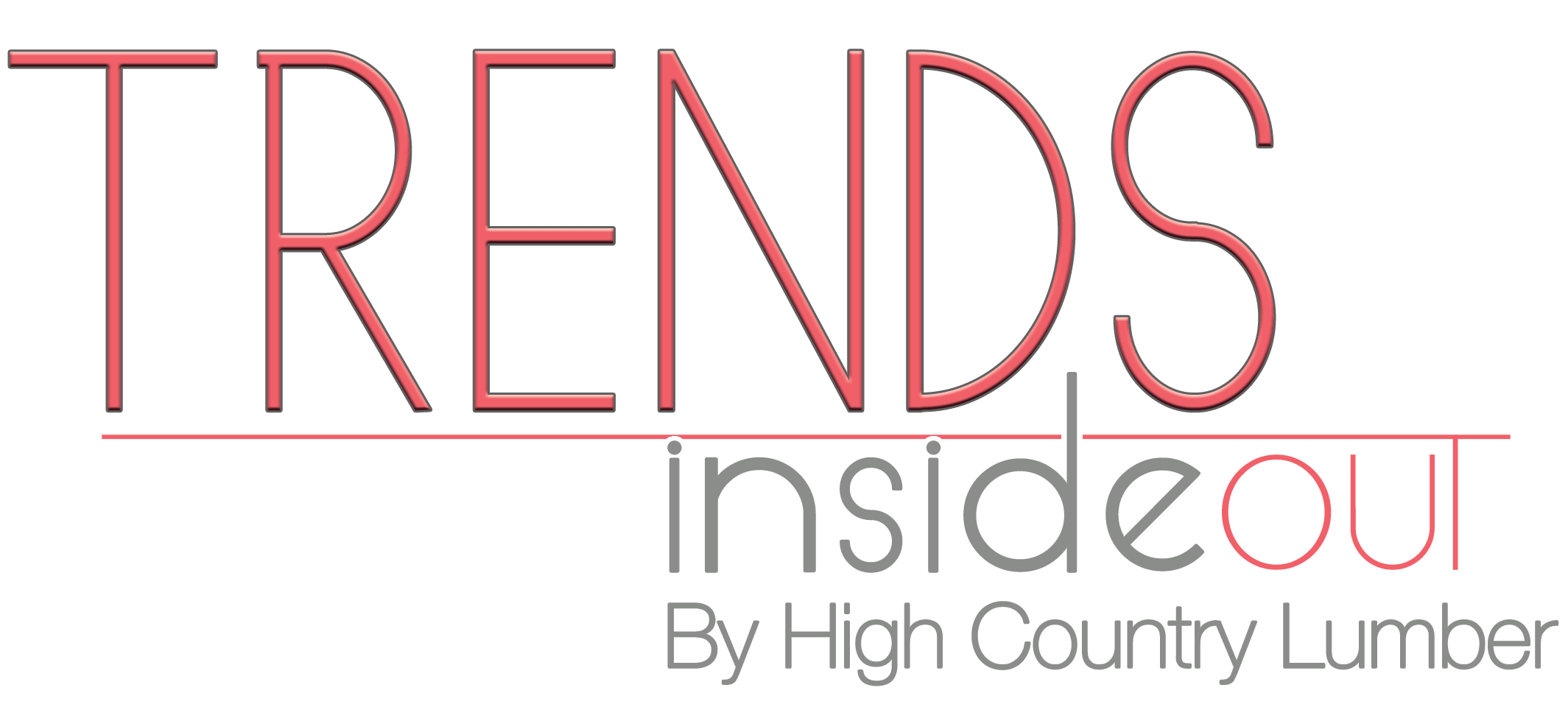 We Carry The Follow Brand