High Country Lumber, at Bishop and Mammoth, CA, is your go-to destination for hearths and stoves to enhance your home. This August, be prepared to warm your home with our exceptional GoldenFire Pellet Stoves during our biggest promotion of the year – the Annual Pellet Sale! Focused on quality and efficiency, we adhere to the local regulations in Mammoth Lakes (Mono County), ensuring that our products meet the standards for efficient burning.
Brands and Full-Service Experience
We proudly feature top-of-the-line brands like Quadra-Fire, Harman, Vermont Casting, Osborn, and Jotul. Our commitment doesn't stop at sales; we offer a full-service experience, including delivery, installation, maintenance, and comprehensive repair services. With our specialized team, you can rest assured that your stove will be installed and maintained with utmost professionalism and expertise.
Golden Flames of Comfort
Brand Prominence: A selection of renowned brands ensuring quality and performance.
GoldenFire Pellet Stoves: Our signature offering is available at discounted rates every August.
Full Service: From the point of sale to regular maintenance and repairs, we've got you covered.
Compliance with Local Regulations: We adhere to Mammoth Lakes (Mono County) stipulations, focusing on pellet stoves or efficient burning models.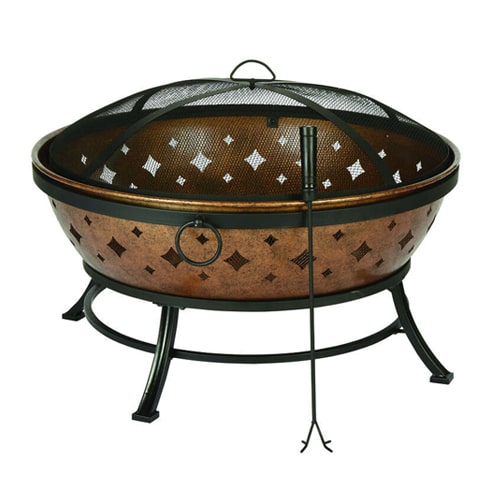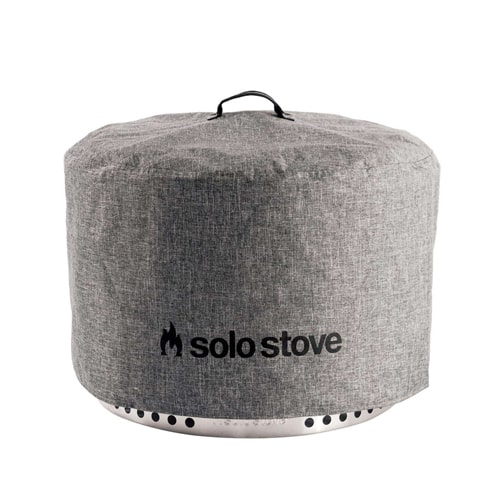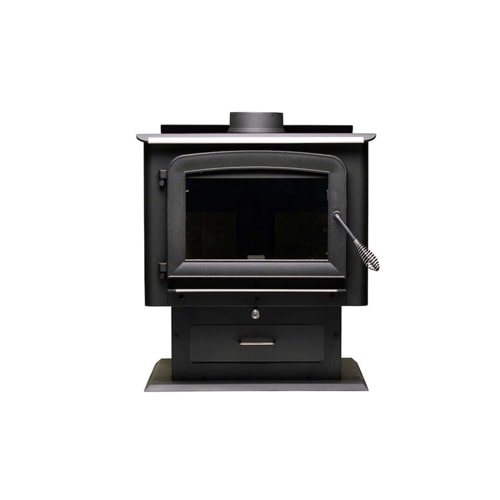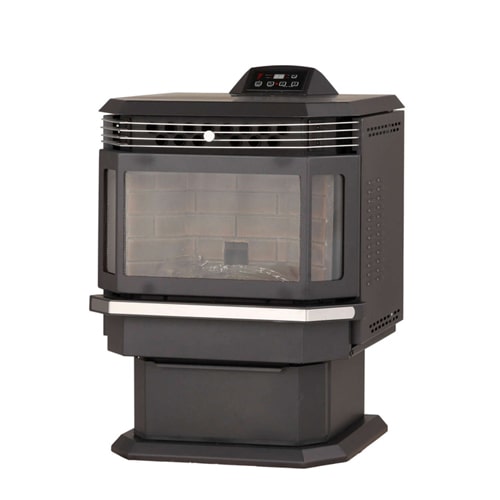 We Carry The Follow Brand