Residential and Commercial Doors for Indoors and Outdoors
Located in the heart of Bishop and Mammoth, CA, High Country Lumber is your one-stop destination for doors of every type. Whether you're renovating an existing home or building a new commercial space, our selection of doors in standard sizes is designed to meet your expectations. With brands like Simpson, Orpac (Therma-Tru), Kelleher, Masonite (eL&eL), Martin, and Provene, you can trust that you are getting the quality and design you desire.
Expert Service and Delivery
At High Country Lumber, we go beyond selling doors; we partner with you to ensure that you find the perfect fit for your project. From residential to commercial, indoor to exterior, including specialty options like closet doors, pocket doors, sliding doors, screen doors, and garage doors, our experts are on hand to assist you with professional advice and personalized service. What's more, we offer delivery to your location, making the process convenient and hassle-free. For customized quotes, don't hesitate to contact our Contractor Desk. 
The Gateway to Excellence
Types: Residential, Commercial, Indoor, Exterior, Closet doors, Pocket Doors, Sliding Doors, Screen Doors, Garage Doors.
Brands: Simpson, Orpac (Therma-Tru), Kelleher, Masonite (eL&eL), Martin, Provene.
Delivery: Door-to-door delivery available.
Quotes: Contact our Contractor Desk for personalized quotes.
Locations: Bishop and Mammoth, CA, offering the best in quality and convenience.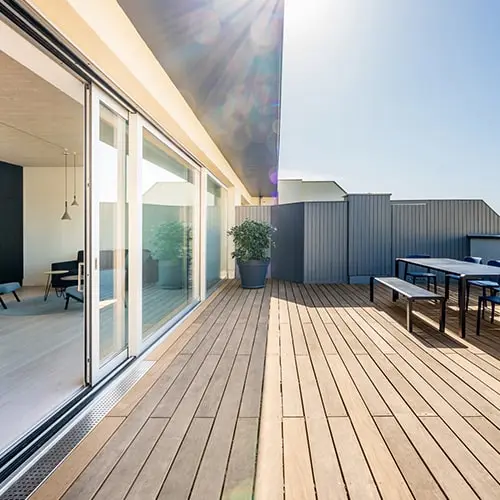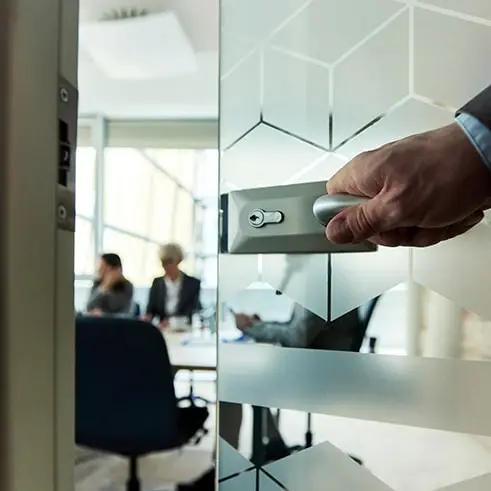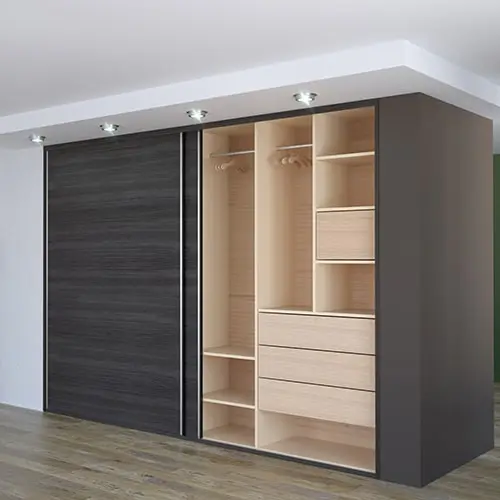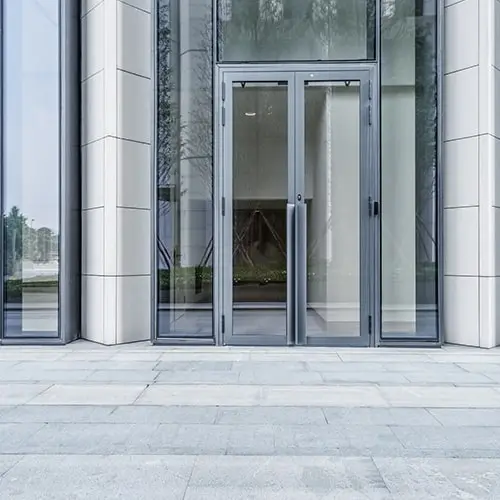 We Carry The Follow Brand