WHY PURCHASE A TOOL FOR A ONE-TIME JOB?
Whether you're a do-it-yourselfer or a professional contractor, the HCL Rental Center has the right tools to get the job done!
We offer a wide selection of top-quality, name-brand tools from Makita, Milwaukee, Wacker, Ram, Ditch Witch, BlueBird, Stow and more. Our tools are well maintained and ready to use. We service all equipment between rentals to ensure you're always getting quality tools you can rely on. Our knowledgeable sales team will show you how to operate them for professional results.
High Country Lumbers Rental Center is open during store hours which makes it easy for both the professional and the do-it-your-selfer to pick up and drop off your tool rentals when you need to.
CALL 760.873.5874 and reserve your tools today!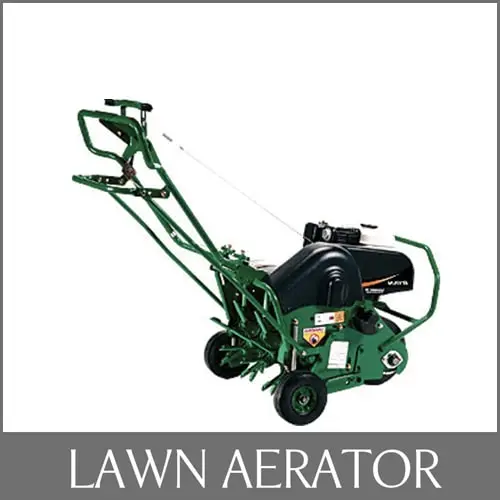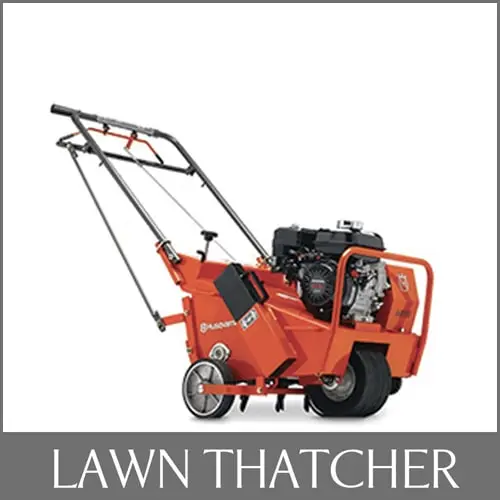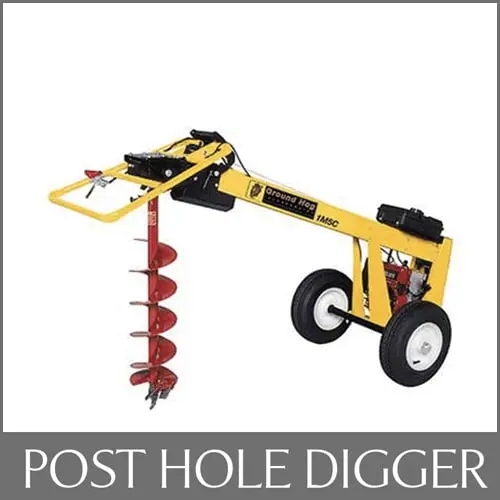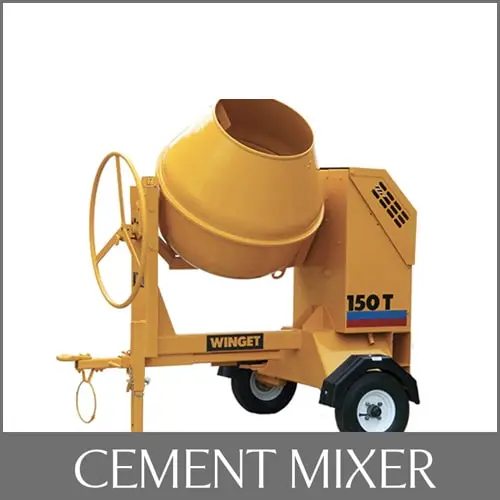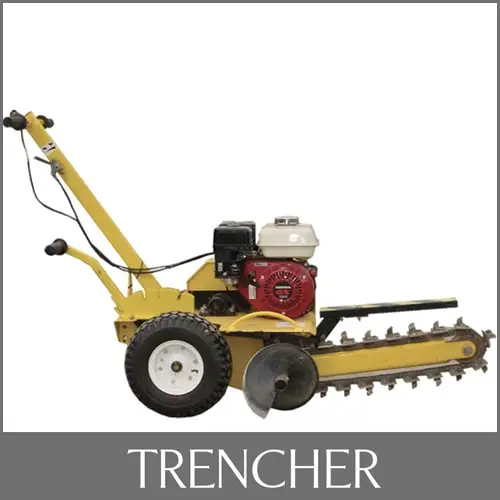 We Carry The Follow Brand